Ask a Doulagiver Podcast is a weekly show hosted by Hospice and Oncology nurse Suzanne B. O'Brien. Suzanne is the CEO and founder of International Doulagivers Institute. Death Talk is a platform for discussions and interviews that will bring back death into the natural fold of life. Death Talk will share vital education on how to care for those who are dying as well as sharing inspiring stories from working at the bedside with over 1000 dying people from all around the world. Please visit www.doulagivers.com to access our free education and resource center. About International Doulagivers Institute: The goal of Doulagivers Institute is simple and powerful - to provide affordable and accessible education and support to everyone in the world so that every person has the opportunity to die with comfort and dignity in their own home. Death is something that we all have in common no matter our race, religion, or socioeconomic status. We believe that this education to support people to have the most positive end of life experience is a human right, not a privilege.
Episodes
Wednesday Jan 30, 2019
Wednesday Jan 30, 2019
In this episode of "Ask a Death Doula", my guest, the former president of The National Home Funeral Alliance Lee Webster, breaks down Home Wakes/Home Funerals in a way that every individual and End of Life Practitioner can understand!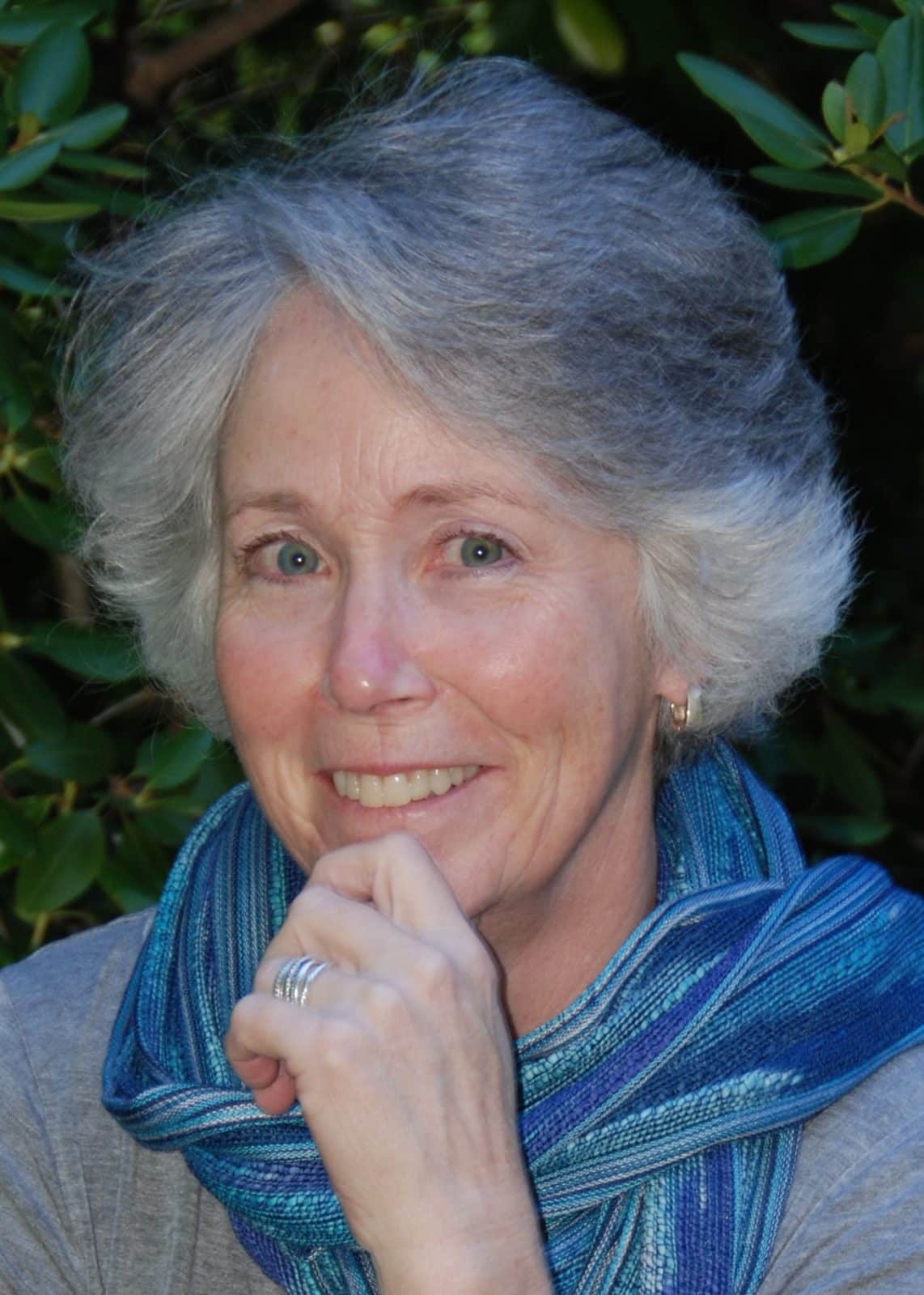 My guest Lee Webster is a career writer, editor and researcher, and frequent speaker and published author on funeral reform, including end-of-life support, home funerals, and natural burials. She is the Director of New Hampshire Funeral Resources, Education & Advocacy, former President of the National Home Funeral Alliance, and has served on the NHPCO End-of-Life Doula Council. She currently serves as a founding member on the Board of the National End-of-Life Doula Alliance and with the Conservation Burial Alliance and the Green Burial Council. Along with consulting for end of life, home funeral and green burial causes, her writing has appeared in various mainstream magazines, newspapers, and in funeral trade outlets. She is also a frequent speaker to local and national academic, health, and conservation organizations throughout the country.
This interview includes:
What is a home wake?
What is a home funeral?
The benefits of the green burial movement.
Is embalming required by law?
How education is the key to positive change.
The importance of empowering families and communities with holistic, sustainable and family-based tools, skills and information in the care of the dying and the dead.
How home wakes have proven to help families to have a much better bereavement process after the death of their loved one.
The secret to transforming our culture is by educating and once again bring back relationships with aging, dying and death.
What an individual needs to know to have a home wake?
What is the role of the End of Life Doula/Death Doula in assisting a family to have a home wake?
What are the laws both state and federal regarding homes wakes?
Links mentioned in this episode: 
NH Funeral Resources, Education & Advocacy
National Home Funeral Alliance
National End-of-Life Doula Alliance
FREE DOULA TRAINING
If you're a family caregiver, community volunteer, or are interested in becoming a certified end of Life Doula Practitioner, CLICK HERE to join Suzanne for her FREE Introductory End-of-Life Doula Training! 
http://freetraining.doulagivers.com/
OR
Learn how to give the gift of Peace of Mind at the End of Life to yourself and your family members by signing up for Suzanne's Peace of Mind Planner course! CLICK HERE to learn about the five keys to achieving
Peace of Mind at the End of Life.
https://planner.doulagivers.com/about
Comments
(1)
To leave or reply to comments, please download free Podbean or